Full 1
HONESTY
AUTHENTICITY
STRENGTH
HONESTY
AUTHENTICITY
STRENGTH
Harpst Becker thrives on establishing strong relationships with our clients, ones that foster trust and inspire confidence. By providing thoughtful analysis paired with savvy legal insights, Harpst Becker puts our clients in position to experience a successful outcome. Our goal is to make sure you are comfortable with your legal options and, ultimately, with the decisions you make that impact your business.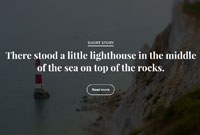 Full 2
The Best Office Furniture You've Probably Never Blue Of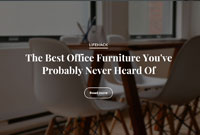 Full 3
Why autumn leaves turn red? It's not easy being orange!