MONICA L. WALLACE
ATTORNEY
P: 330.983.9974
F: 330.983.9981
ASSISTANT:
JENNA PENROD
P: 330.983.9971
F: 330.983.9981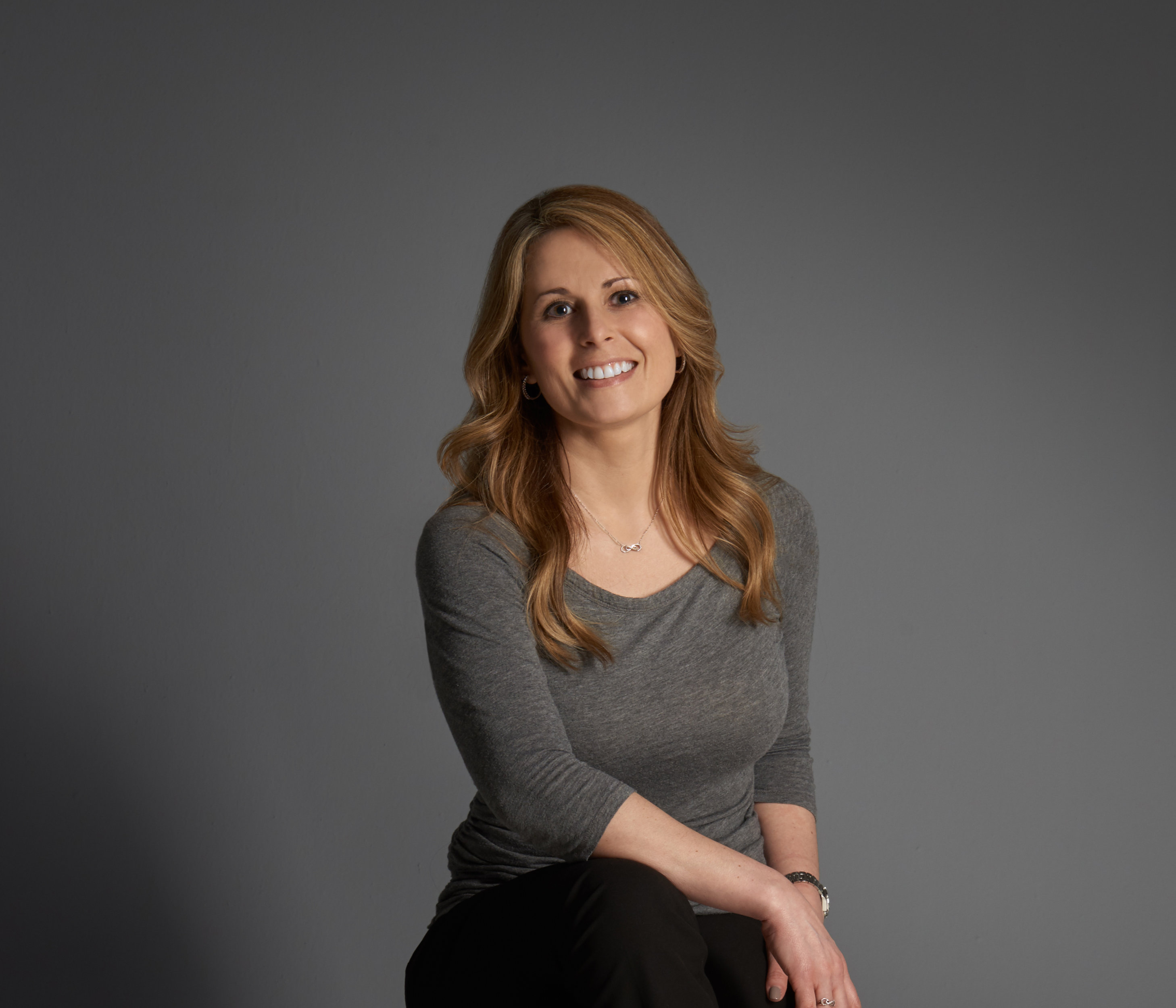 MONICA L. WALLACE
ATTORNEY
P: 330.983.9974
F: 330.983.9981
ASSISTANT:
JENNA PENROD
P: 330.983.9971
F: 330.983.9981
I am a business lawyer who provides proactive legal advice to businesses and their leaders in corporate and
business services
, commercial transactions,
HR/employment
practices, and regulatory compliance. I work with businesses in every stage of the lifecycle from start-ups to mature, established companies. I have spent a significant portion of my career working in-house as an attorney and in management roles, and also managing my own law firm. I have corporate and business experience at the management level, so I understand the challenges business owners and managers face each day. Partnering with my clients, I help develop legal strategies that seek to advance their business objectives.
I am also one of the few lawyers nationally who has the experience and expertise to advise clients on FDA compliance, labeling, advertising and related regulatory matters for the food, drug and supplement industries. I work with our clients to develop and implement strategies that help them bring products to market in ways that maximize their compliance with complicated regulations.
Practice Areas
Employment & Human Resource Law
Business & Commercial Services
Regulatory Compliance
FDA Compliance for the Food, Drug and Supplement Industries
Corporate Governance & Business Planning
Admissions
Ohio
U.S. District Court, Northern District of Ohio
Education
The University of Akron School of Law, Juris Doctor (2006)
The University of Akron, Bachelor of Science (2003)

"Do the best you can in every task, no matter how unimportant it may seem at the time. No one learns more about a problem than the person at the bottom." —Sandra Day O'Connor